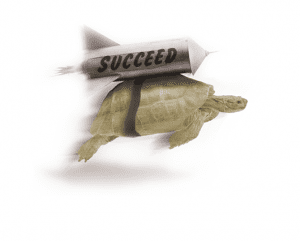 At H&P Benefits we specialize in the integration, implementation and administration of employee benefits for employers of all sizes. Our unique approach to "benefit planning" was started in 1989 by Gordon Humphrey and Randy Pace and includes a full range of services not offered by others.
Over the years we have had the opportunity and privilege to earn some of the finest clients in all of Southern Oregon. We continue to grow each year and we believe this is because of our unique approach to managing benefits and because of the efforts of our incredibly talented staff of professionals that are all leaders in their respective disciplines.
We'd love to sit down with you and show you how we can help you manage your company's benefits while providing the very best benefit for your employees and saving thousands of dollars each year.